Sixteen club tournaments a year
Updated 2018-09-09 with Labour Day Quaddie results.
Everyone has a chance to win in our club tournaments
There are 16 members-only tournaments that are held at our club during the summer season. Typically a tournament lasts one day in which you will play three to four games.
Our club tournaments are competitive in that game scores are recorded, but you absolutely do not have to be an expert player. All entrants have much the same chance of reaching the podium, since team members are randomly assigned.
By the end of the 2017 season, the tournament results showed that 67 different club members had occupied the 94 "podium places" awarded. Six of the medallists were novices. The podium places had an exact gender split – 47 females and 47 males – which certainly verifies the claim that bowling is an equal-opportunity sport!
So don't hesitate to enter; tournaments are a lot of fun—and you get to wear whites and at least look the part. 🙂 See Dress Code for tournaments.
Online registration for all club tournaments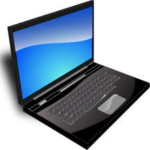 Now that we have tablet computers in Anderson House and Carnarvon House, registration for all club tournaments will be online only in 2018. This means you can register from anywhere where there is internet access.
For those members who do not feel comfortable using computers, come to the clubhouse and let some other club member show you how easy it is to register. More than 96% of our members have e-mail IDs, so nearly everyone can help. Or, you can just ask another member to register for you. The registration forms are similar to those used for BSI tournaments at Oak Bay last year and this year, so the process is proven.
Online registration is already available for all 2018 tournaments. Registration will remain open until the deadline for each tournament. The deadline for registration is usually about five days before the tournament begins.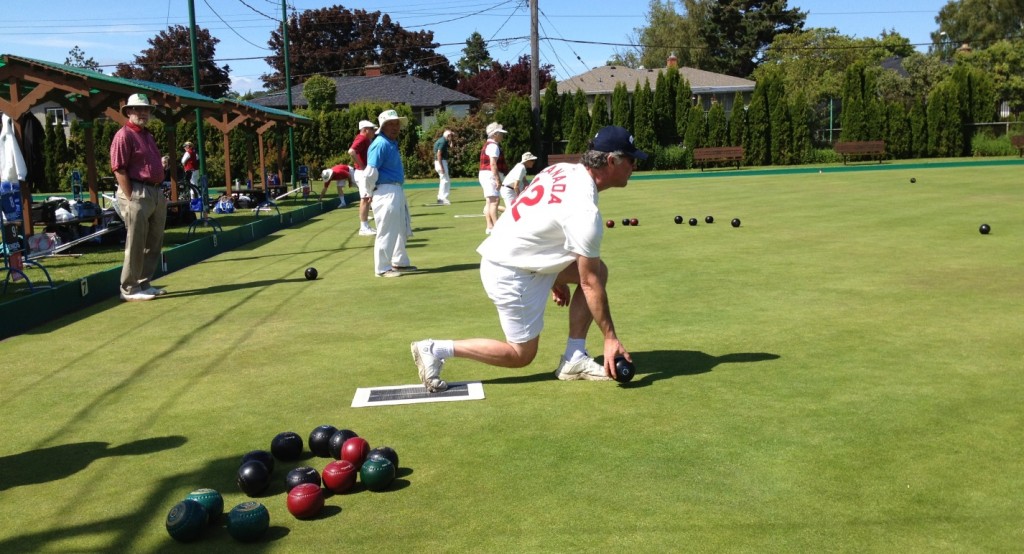 Club Tournaments—Singles, Pairs, Triples, Quaddies
The members-only club tournaments for 2018 are shown below. Click on the tournament headings to reveal the tournament poster which has details of each tournament. Each poster has a link to the entry form for the tournament. Entry forms contain a link to the list of players already entered.
Alternatively, in the footer of every page of this site (scroll down to the dark green area), you will find a list of entry forms for all of our club tournaments.
Using the online entry form, you can add your name to the tournament list whenever you wish, up to the registration deadline.
There are four singles tournaments and twelve team tournaments in the 2018 outdoor season. All but one of the team tournaments are random draws by position (Skip, Vice, etc.) You enter as an individual and will be assigned to a team. The Dore Cup is the only exception, where you pick your own partner. Your skip will call you just before the tournament to tell you who is on your team for the day.
"Trial ends begin at . . ." is used for tournaments. Trial ends are used to allow players to get the feel of the rink before actual play begins. Usually each player rolls two or four bowls each way for trial ends. Participants must judge the time they need to arrive before this posted time to allow for payment of entry fee, change of shoes and other preparatory activities.
Results are published once the tournament has been played.

BSI tournaments offer serious competition
For those who enjoy serious inter-club bowls competition, there are more than 40 Bowls South Island (BSI) tournaments, of which three are held at our club. These BSI tournaments are open to any member of the 11 Southern Vancouver Island Clubs. There are also Provincial and Canadian tournaments.