Created September 14, 2017.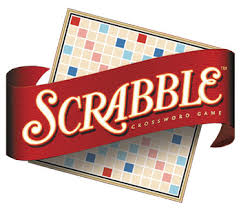 In October 2017, for the first time, Scrabble will be one of our winter weekly activities.
We will play at 1:00 p.m. every Tuesday in Carnarvon House from October 3 through December 12, 2017.
We are urgently requesting donation of scrabble sets, so that we have several sets for members' use.
All are welcome, but will need to be social or full members of Oak Bay Lawn Bowling Club.
Susan DeGryp is the coordinator. She can be reached at 250-514-1818.