Oak Bay Bowling Tea Party
Saturday, March 21st was our first Oak Bay Tea Party held at the club to celebrate the winding down of winter activities, the chance to socialize with our fellow members and to contemplate the beginning of another lawn bowling season. Sixty-five members enjoyed a spring tea of fancy sandwiches, scones and petit fours and beautiful tea cups were in abundance – overall winner of the tea cup contest was Louise Mason, second Eric Payne and third Faith Magwood.
Joan Firkins
Darts Novelty Afternoon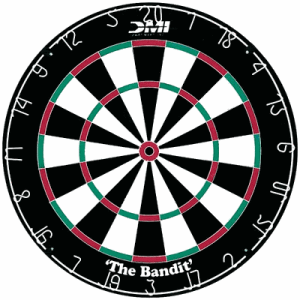 Congratulations to Shelley Sidel and to all who took part in her wonderful afternoon of novelty darts games, held on Sunday March 22!
The afternoon started with a wonderful buffet of appetizers and then the 24 participants were organized into pairs teams for an afternoon of 5 different darts games which were generally new to the group. It was a lot of fun and a great time was enjoyed by all!
Shelley had prizes for the top female, Louise Mason; top male, Mel Forster; and the top pairs team Donna Blackstock and Roy Edquist.
Donna Blackstock