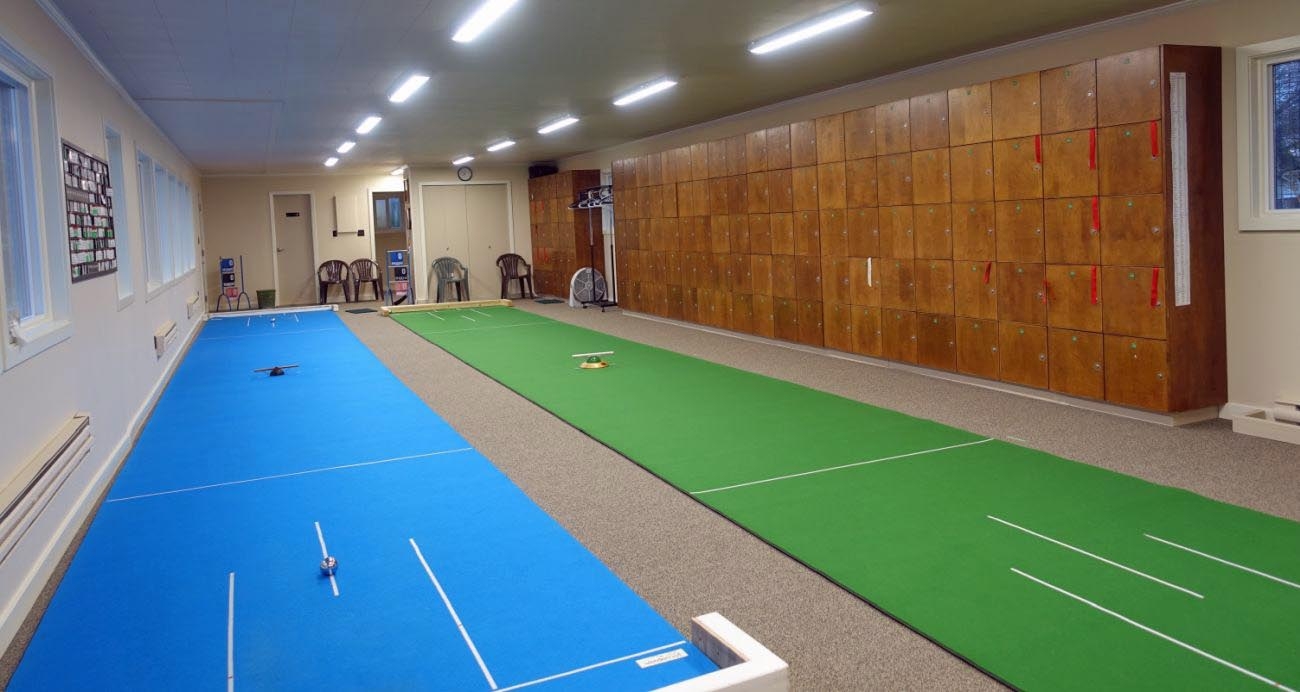 Published 2018-12-30
Online documents support League play
This page brings together all the information about short mat leagues in the Winter 2019 session.
The Winter 2019 short mat session starts Monday December 31, 2018 and officially finishes March 31, 2019. All league games should be completed by March 31.
Here are the links to the reference documents:
We play the game according to the CSMBA Rules supplemented by our own Local Short Mat Rules.
2019 Winter Session Poster General information about all aspects of the 2019 Winter session.
2019 Winter Short Mat Schedule List of all booked time slots for the Winter 2019 session. Consult this document if you wish to move your game to another time slot, and then contact Andrew Harley to book the new time slot.
2019 Winter Player Codes Consult this document to determine the names of the players whose codes appear in the Short Mat Schedule.
2019 Winter Personal Schedules This document shows the personal schedules of each player as of December 27, 2018. After that date players maintain their own schedules.
2019 Winter League Spares and Substitutes List This Spares and Substitutes list for pairs leagues is still under development. Contact Chris Slade if you would like your name added to the list.
2019 Winter League Results
Results from Previous Short Mat Seasons