So you want to bowl . . .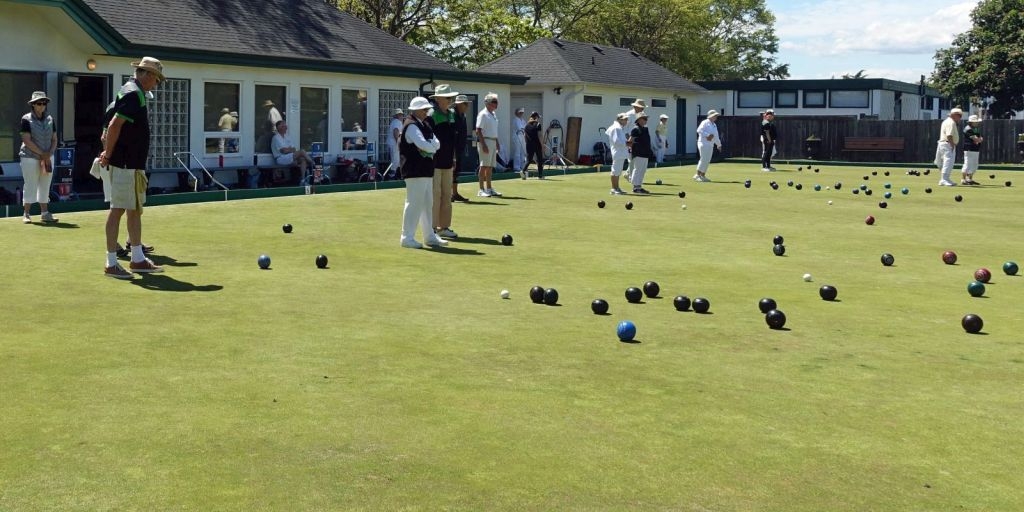 You have watched the one-minute video Bowls It's Just Brilliant; you live in Greater Victoria; and now you are considering lawn bowling. . .
You're in the right place to play this game. Our area has no less than ten lawn bowling clubs – more bowling clubs per head than any sizeable city in Canada, one per 38,000 people. Compare this with Metro Vancouver, another hotbed of Canadian lawn bowling, where there is just one club per 100,000.
More than 90% of the Greater Victoria population lives within a 15-minute drive of a lawn bowling club. See Map. (The Map page also lists the websites of all the other Greater Victoria lawn bowling clubs.) Here is our location.
It is absurdly easy to join a local bowling club. At Oak Bay, there is a sign on the gate that says "You are welcome to come in and watch." So if you see people playing, push open the gate and ask a player, "Can I join this club?" The answer will be "Yes." Later on you will find that there is money involved — but it's not more than $5 a week and less than $1 a week for younger players. See Membership.
If there is no one around at the club, fill out a Contact Us form and someone will arrange to meet you at the club.
There are three kinds of lawn bowler
From observation, our club members fall into three broad groups:
Those who most value the social aspects of a club. They may play the game every day or just occasionally, but the most important thing about club membership is social interaction, coupled with a bit of gentle exercise.

Couples and families who are looking for an activity they can all do together. Most people can play games of lawn bowls at much the same level for most of their lives. Men and women, grandparents, parents and children can all play against each other.

Competitive players can be: teenagers and young adults who naturally want to compete in any and every sporting activity; and older adults who wish they had not had to give up the thrill of competition, but advancing years have put paid to rugby, tennis, hockey and the like. Lawn bowling requires smooth and steady actions and is not too hard on the body – and it offers many more competitive events than you might imagine.
To see how lawn bowls appeals to each of these types see: Social Member; Family Member; Competitive Player
You will find all three types in our club, so there will always be club members you can closely relate to.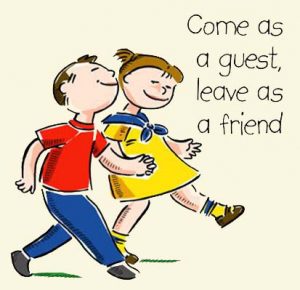 What do I need to get started? A pair of flat-soled shoes is the only equipment required to start bowling. The club will provide bowls of the right size for you during your first year of membership.
Once you have decided to give bowling a try, come to our Visitors bowling night every Friday at 6:00 p.m. in summer, or fill out a Contact Form at any time of the year to request a personal tour of the club.